Democrats Applaud Thugs Who Take Over Colorado State Capitol
Colorado Governor Jared Polis said it's OK to vandalize the state capitol building. Just make sure you social distance.
The billionaire who lives at his mansion in Boulder, an hour northwest of Denver, was fine with the vandalism. He and other Colorado democrats even endorsed it.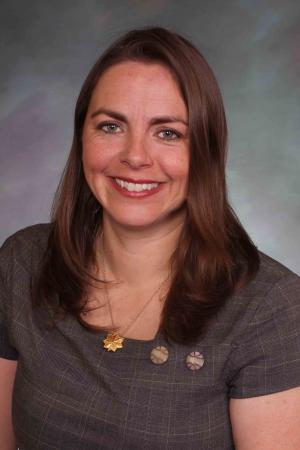 "We cannot let the destructive actions of a few distract from the problem of systematic racism," Colorado Democratic State Senator Kerry Donovan said. "I'm committed to addressing the issues minorities face every day — fear and inequality. The building will be fine."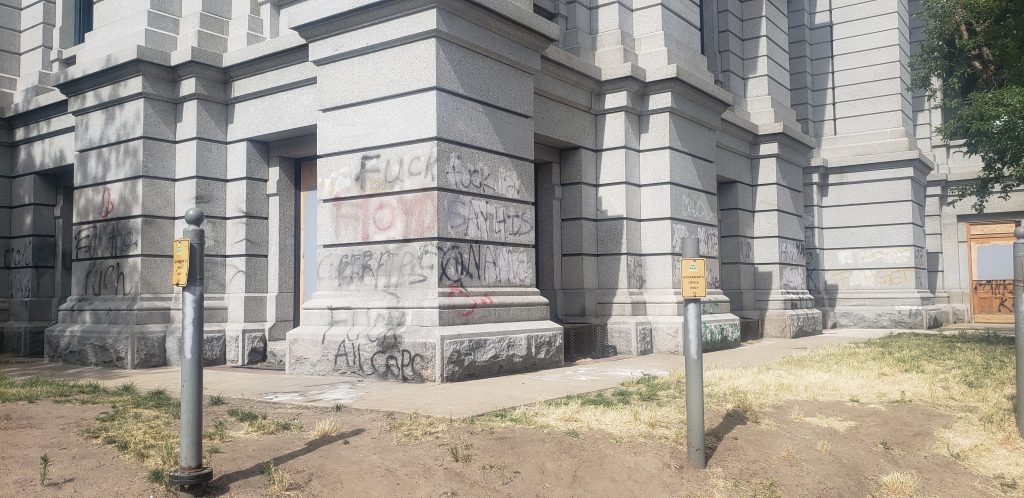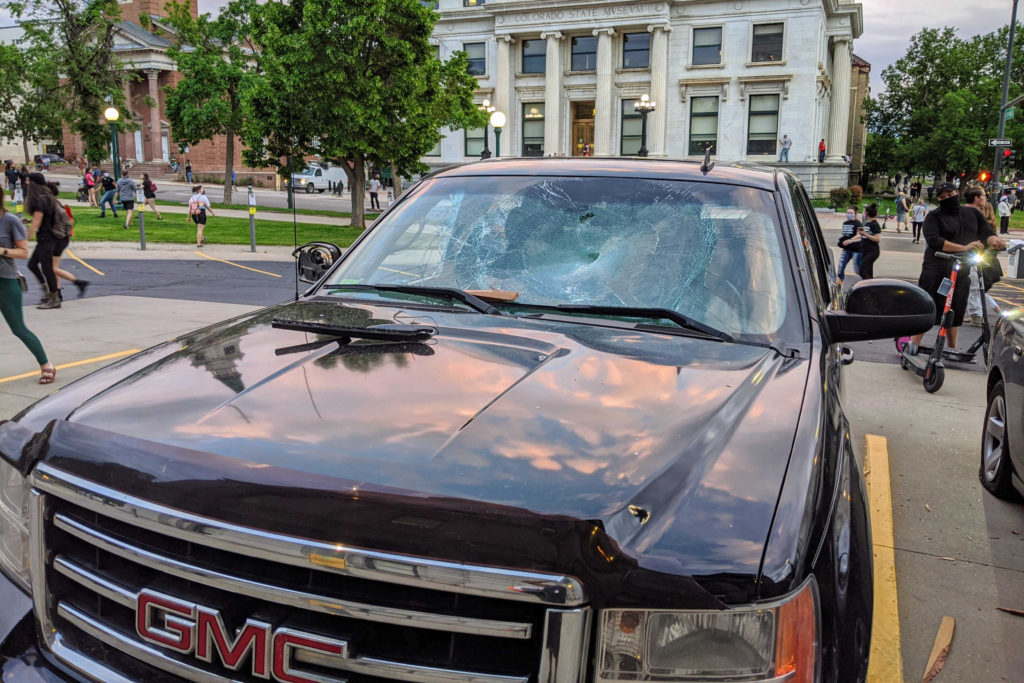 .