Here's a list of Liberal Mayors Who infiltrated Red States from Democrat Ones
Liberals continue to creep into red states from their breeding grounds in New York, California and Massachusetts. In doing so, they continue trying to spread the ideology that forced them out in the first place. Here's a list of some who successfully infiltrated hard red states: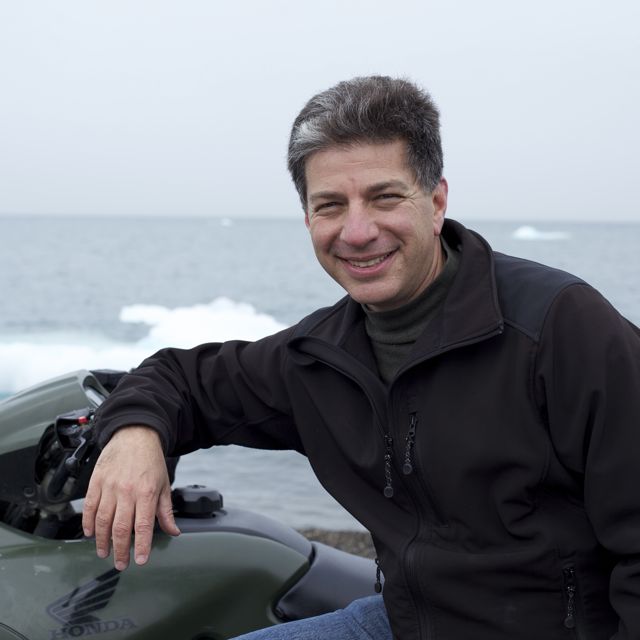 Name: Ethan Berkowitz
City: Anchorage, Alaska
Party affiliation: Democrat
Where he moved from: San Francisco, California
Bio: ethan is an elite liberal, having gone to law school and living a privileged life in San Francisco. He moved to red state Alaska in 1990, where he's attempted to run for office and spread leftwing ideology ever since. He's currently the Mayor of Alaska though he has attempted to step stone up to Governor unsuccessfully.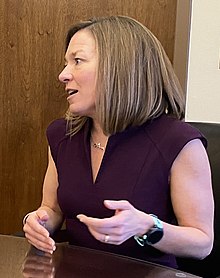 Name: Lauren McLean
City: Boise, Idaho
Party Affiliation: Democrat
Where she moved from: New York
Bio: lauren McLean is another liberal spreader. She moved to hard republican Idaho in around 2000. Since then, she's worked to lay the ground of liberal causes in the city and most recently won a race for Mayor.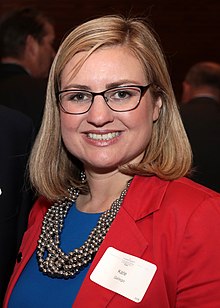 Name: Kate Gallego
City: Phoenix, Arizona
Party Affiliation: Democrat
Where she moved from: New Mexico
bio: kate moved from the hard blue New Mexico over to Arizona at some point after college and has been with the democratic Party ever since. Ironically just as she herself fled the poor quality of life created by Democrats in New Mexico, her own parents fled hard blue illinois to live in then Red State New Mexico back in 1979. She has successfully run for Mayor of Phoenix, solidifying control of the city for liberals.
We will add to the list later on but across America, liberals infilitrate US Republican states to sow socialist leftist ideals.