NBC News Report Saying Antifa Is Fake Actually Written By Antifa Commander
An NBC article was recently published titled: "Trump's antifa tweet is right-wing catnip — with potentially troubling consequences." The article was an op-ed published by a man named Shawn Burley, and featured on NBC.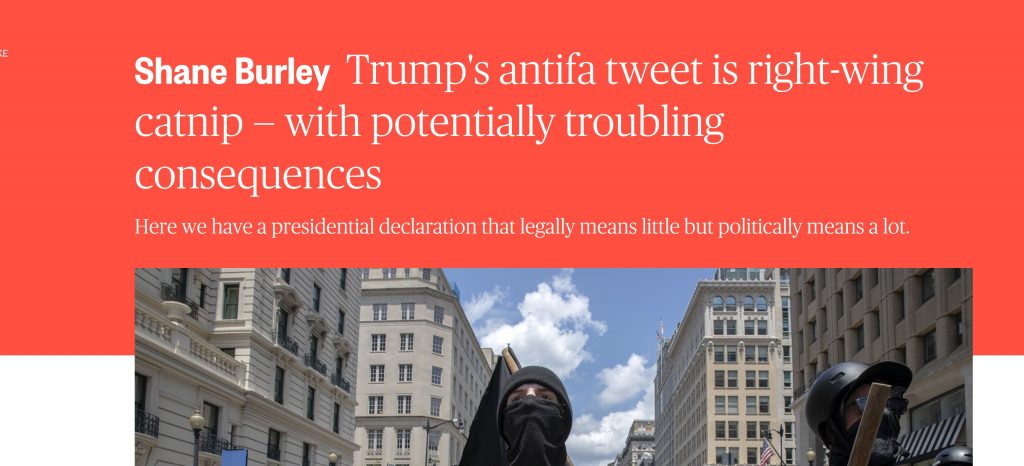 But investigatory journalist Andy Ngo has released information that shows the writer is actually a leader of Rose City Antifa, an organization in Portland, and has been caught undercover giving terror training seminars to fellow members.
Ngo has spent the past few years exposing Antifa in Portland, Oregon and Seattle, Washington. He's published lots of information on the workings of the groups. He released an email he sent out detailing the involvement of Mr. Burley in Antifa, as well as footage of training he has given to new recruits.
If this is true, and NBC new about it, then NBC knowingly published a propaganda article written by a member of Antifa.
.