With CHAZ Gone, Antifa Calls On Terrorists To Go Ballistic Every Night Until July 4th
Antifa has declared a war on Seattle now that CHAZ has been dismantled by the police. Police officers in riot gear went through CHAZ at 8am this morning and cleared out the park and streets that occupiers held. Over a dozen were arrested for a wide array of violations.
The move came after communist city councilwoman Kshama Sawant, the main leader of the occupiers, lead BLM protesters on a march into the Mayor of Seattle's neighborhood and to the front of her house. The Mayor took it as a huge assault on her privacy, and since then suddenly decided to care about property rights. She ignored pleas from business owners and residents of CHAZ throughout the existence of CHAZ.
Now Antifa are putting fliers out for a wide array of protests throughout the city. Their message: We will bring CHAZ to every street in Seattle.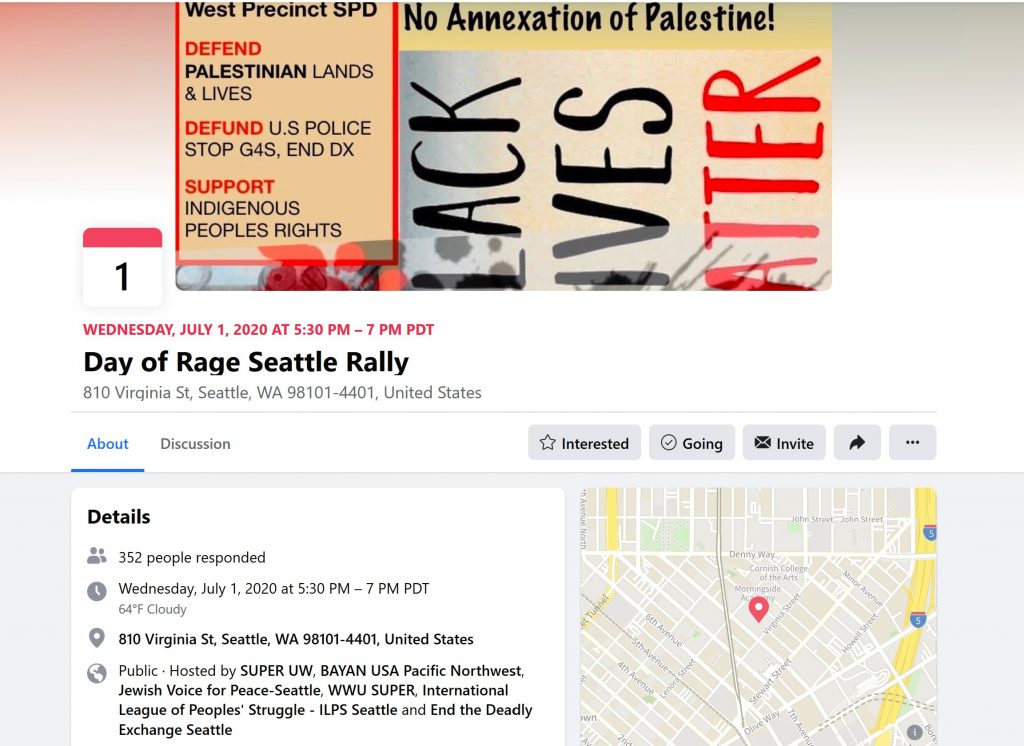 see also: