ATF, FBI Arrest BLM Rioter Who Caused May 31st Arson In Santa Monica
The FBI and ATF have performed an arrest of an arson suspect after weeks of investigation. Law enforcement officials say Micah Tillman, 19, of West Hills, California was arrested without incident at his parents' home in the beginning of July.
Law enforcement say that Tillman was caught on surveillance video breaking into the Sake House By Hikari in Santa Monica during riots on the night of May 31st, as the city reeled from rioting. Tillman then took a red object out of his bag, lit it on fire, and put it in the restaurant on the reservation desk. The surveillance footage shows the object begin to smoke and then catch fire. The fire ripped through the sake house, causing extensive damage and putting fire fighters at risk during the blaze.
Tillman faces a minimum of 5 years in prison and maximum of 20 years.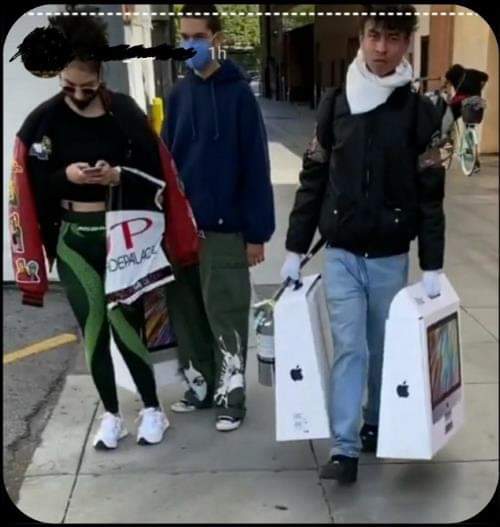 Two friends of his were also arrested, but not for arson.
Gisselle Pinto and Mynor Pinto were arrested for looting.