White Seattle BLM Protester's Last Act In Life Is Sending Black Man To Jail
A white Seattle Black Lives Matter protester died while blocking highway traffic, and by doing so sent an african man straight to jail.
The driver of a "white luxury vehicle" as the media put it, swerved past parked cars involved in the illegal blockade and hit Summer along with another highway trespasser.
While illegally blocking traffic and the interstate along with other protesters, Summer Taylor nore the brunt of an irate driver who just had enough of the nightly traffic blocks.
At first the media quickly began portraying the attack as some sort of white supremacist terror incident. They repeatedly mentioned how the car was white, and called it a luxury vehicle. Some liberals took to social media calling it a white supremacist attack instigated by President Trump.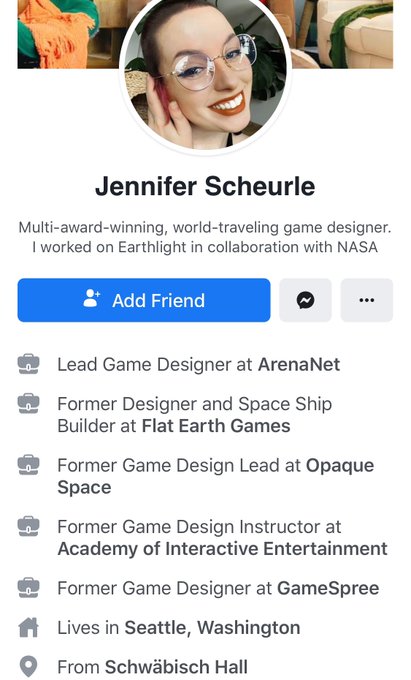 Then it came out that the attack wasn't perpetuated by White Supremacists, or even a white person at all. Instead, 27 year old Seattle resident Dawit Kelete, an immigrant from Eritrea or Ethiopia, was the actual driver. he stopped sfter crashing through the protesters, and was arrested without incident.