Antifa Warlord Arrested For Statue Tearing Sets Up GoFundMe For Legal Defense
An Antifa warlord based out of DC who was arrested for tearing down statues on federal property has set up a GoFundMe to raise money for his apparent legal defense.
Terror Chieftain Jason Charter took to Fundrazr to solicite donations for his terror deeds, telling financial backers "don't let trump criminalize dissent, please support my legal defense fund."
charter led a squad of Antifa militants on a mission to destroy the Andrew Jackson statue in Washington DC. Little did he know, destruction of a statue on federal property is a federal crime with federal charges, much more strong than local or state penal charges.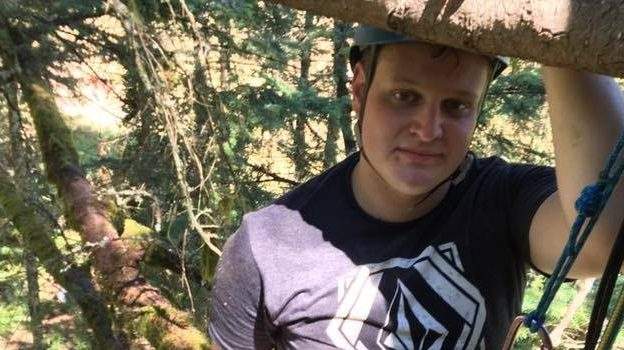 Along with attempting to tear down the statue to Andrew Jackson, he's accused of successfully destroying a statue to confederate general Albert Pike.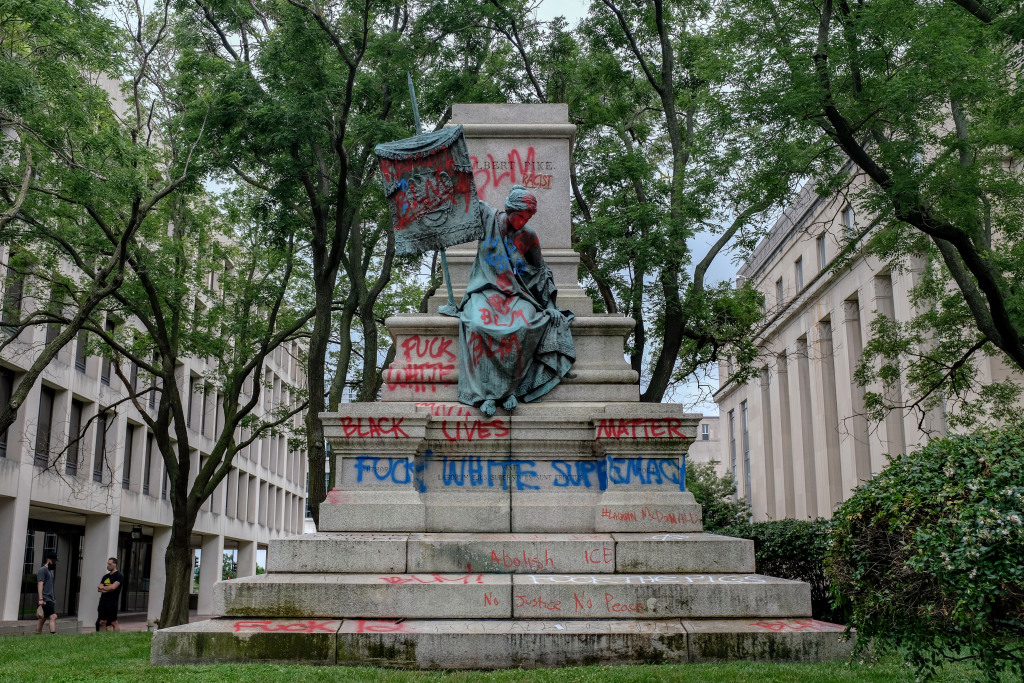 Charter faces up to 10 years in federal prison for the actions.
After his arrest and release, he said on Twitter that President Trump was "tweeting at and prosecuting a crippled 25-year-old activist shows how desperate [he] is to create false narratives."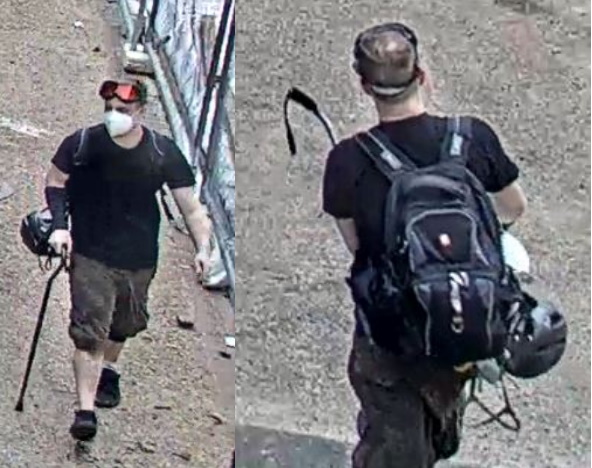 SEE ALSO: