Deblasio was called "Senator Provolone" by classmates in college
Warren Wilhelm, aka bill deblasio, was jokingly called Senator Provolone by other students in college, according to recent reports in New York tabloids. Interviews with former classmates who attended the Cambridge Rindge And Latin School alongside Warren (bill) say that while he served on the student government, he was seen largely as a joke. Hence he was commonly referred to as Senator Provolone.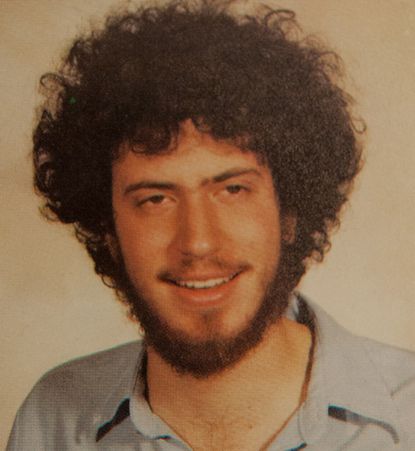 It's also recently come out that Deblasio's original name was Warren Wilhelm, before he changed it to bill deblasio in 2001. This was shortly before he started getting into New York City politics.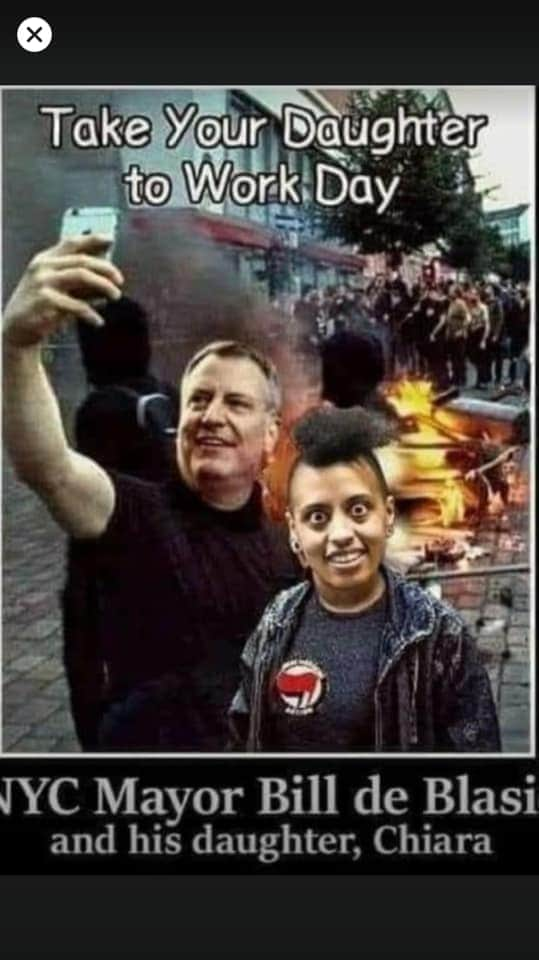 .