Democrats Want This Viral Music Video About Creepy Joe Biden Taken Down
Joe Biden and the Democrats are furious about a music video on youtube going viral with a youtuber named Darth Nater singing acoustics about Joe. The song is titled "No Biden" and is excruciatingly embarrassing for the Presidential candidate.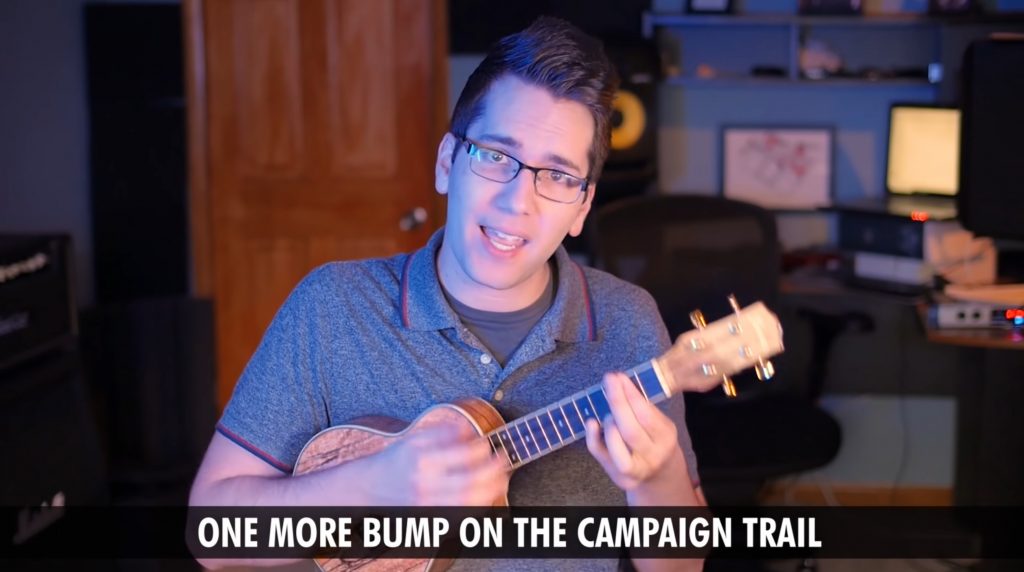 It starts with
"Ridin' on Obama's Coattails, biden' his time until he derails,
Anticipating his next fail, one more bump on the campaign trail."
It goes on to show embarrassing clips of Biden in the first year of his presidential race up until the near end of 2019.
Joe Biden is fighting an uphill battle against President Donald Trump.
.