Biden Plans Immediate 4-8 Week Federal Lockdown After Taking Office
Joe Biden is planning an immediate federal lockdown upon taking office. That's according to his top covid advisor who wants a NATIONWIDE federal lockdown.
Michael Osterholm, a doctor working as Biden's lead covid expert, wants the government to then borrow massive amounts of money from China or another world lender to pay salaries of those out of work while they sit at home. This would be until the govt can mass distribute a vaccine.
the lockdown and stay at home order would be nationwide.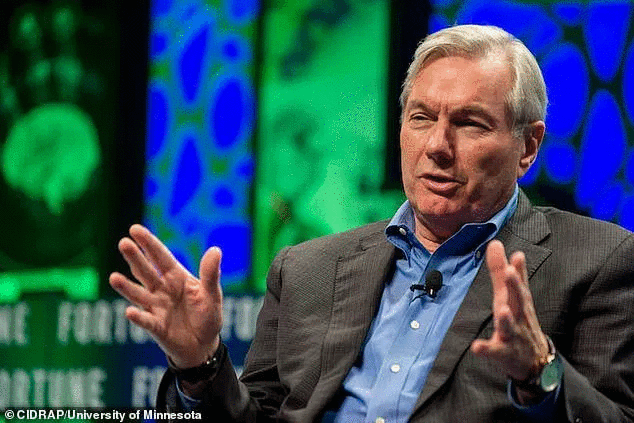 "The problem with the March-to-May lockdown was that it was not uniformly stringent across the country. For example, Minnesota deemed 78 percent of its workers essential," they wrote in The New York Times. "To be effective, the lockdown has to be as comprehensive and strict as possible."
He also compared Biden to FDR, saying that Biden's daily talks to the country would get America through the shutdowns.
.