Democratic Socialism Failed Miserably. So Then Liberals Fled To Red States
The experiment of Democratic Socialism is not a new idea. It has been practiced for decades in America.
In Detroit.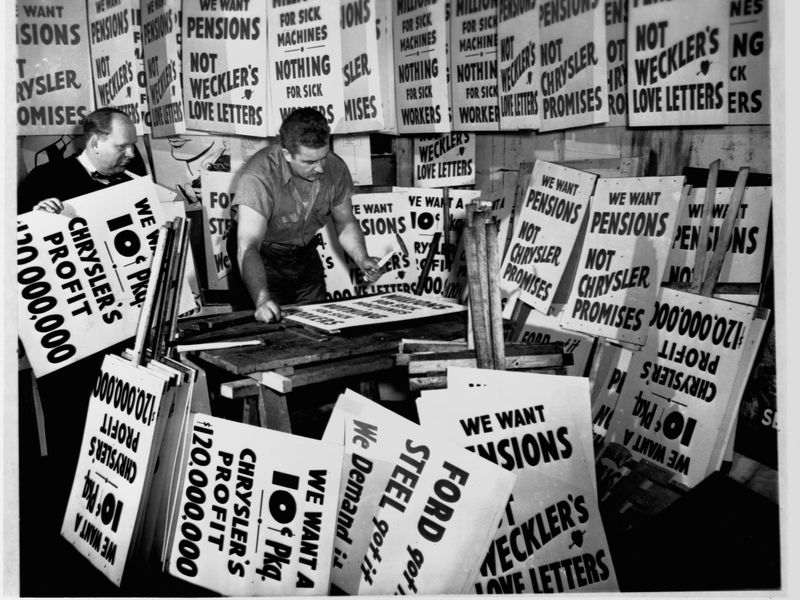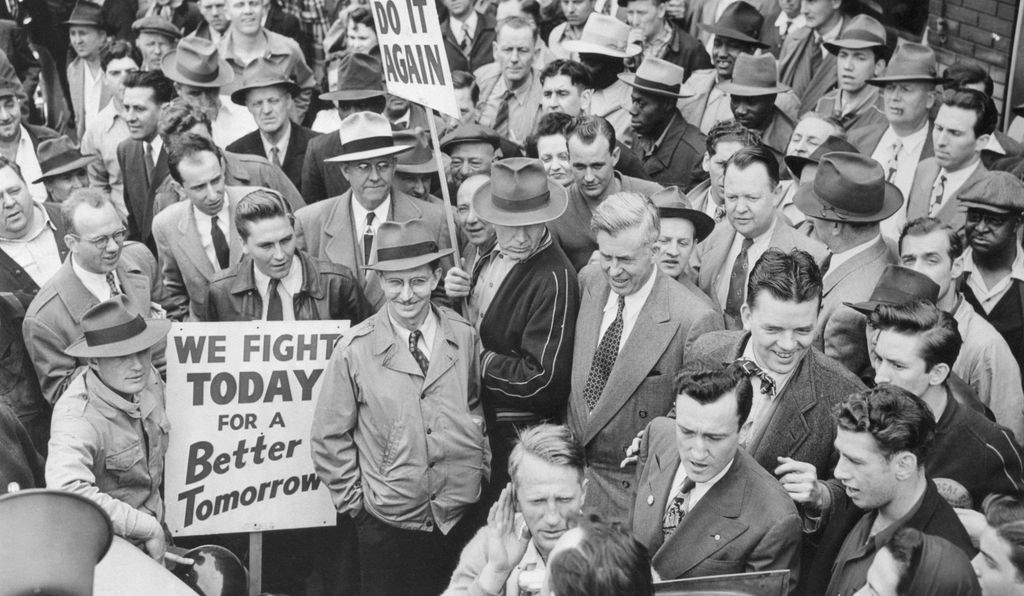 In Baltimore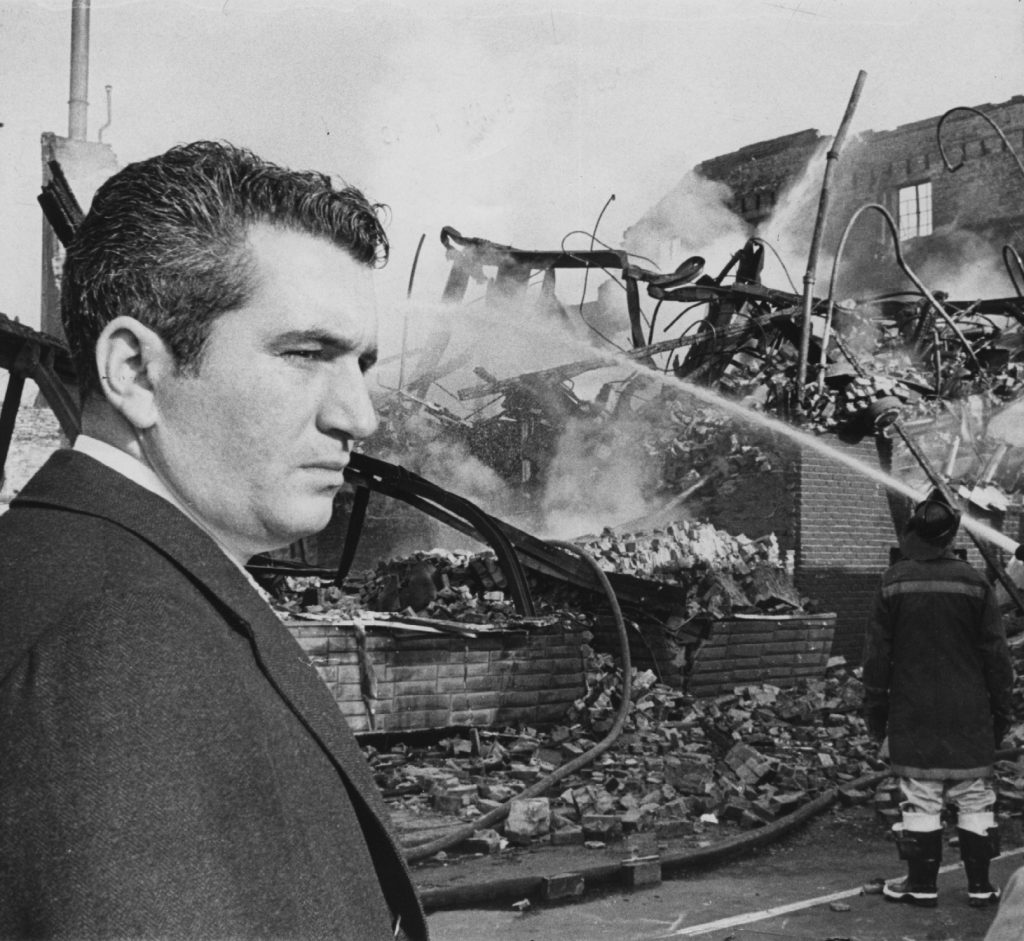 And many more cities and states across America.
New York City used to be the manufacturing city of the world, and New York State was called the Empire State, when it was still a capitalist society.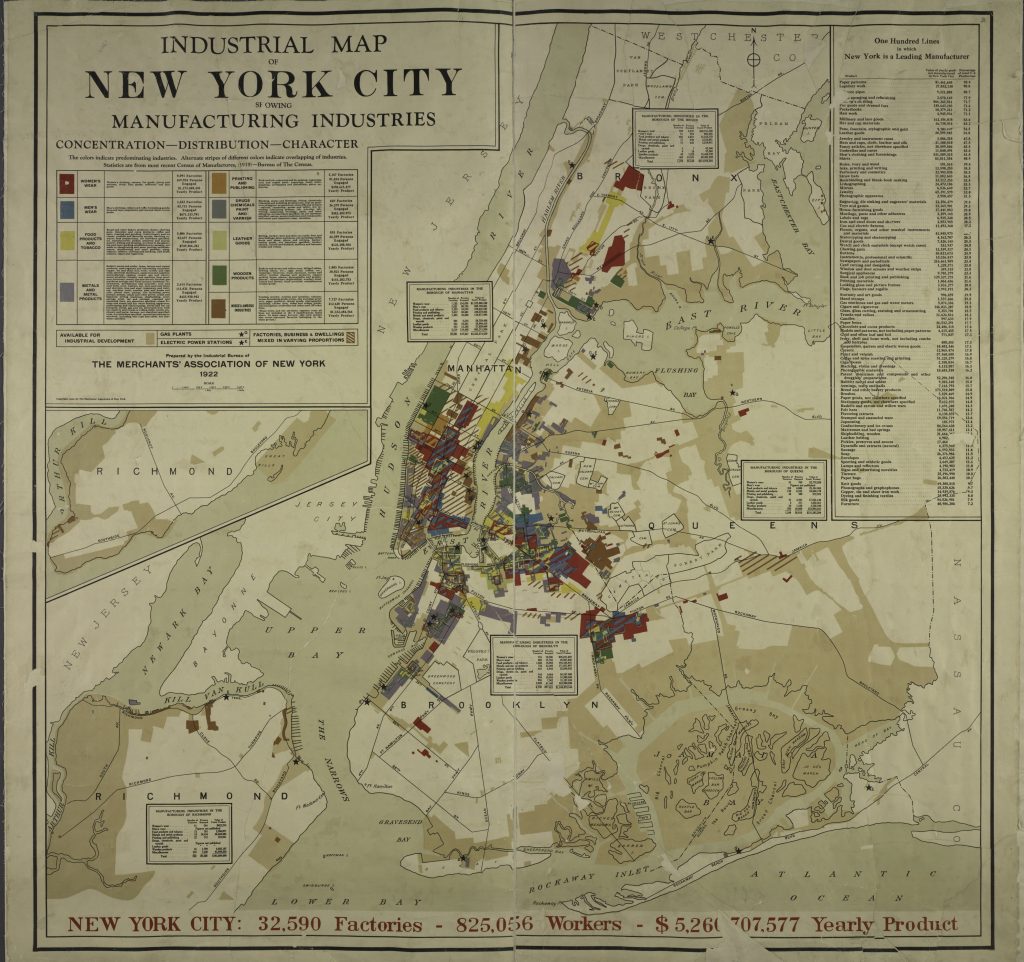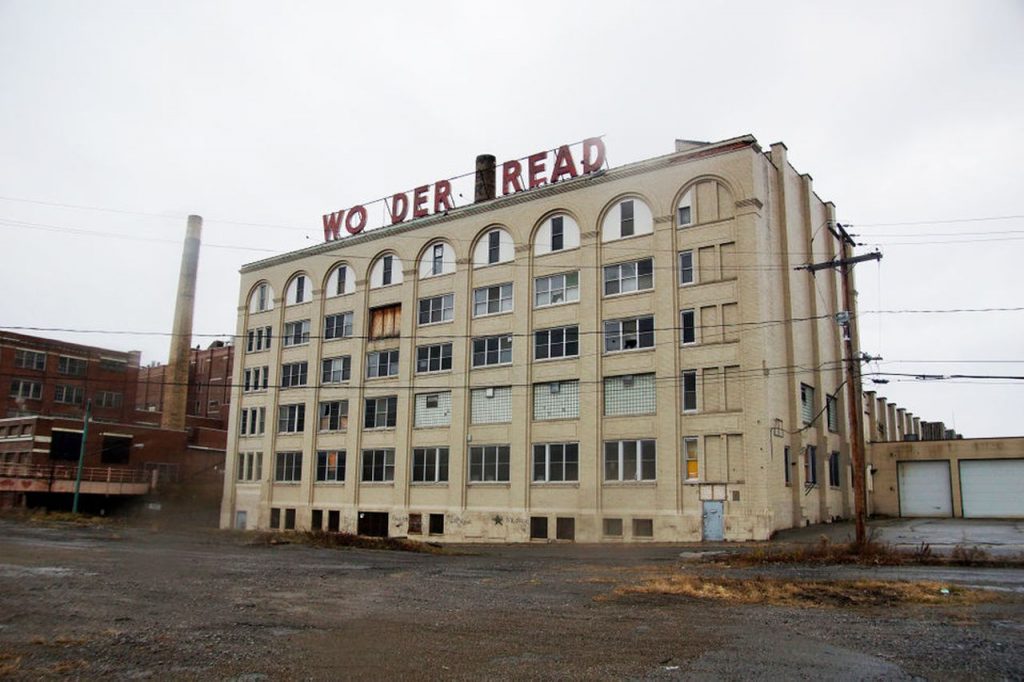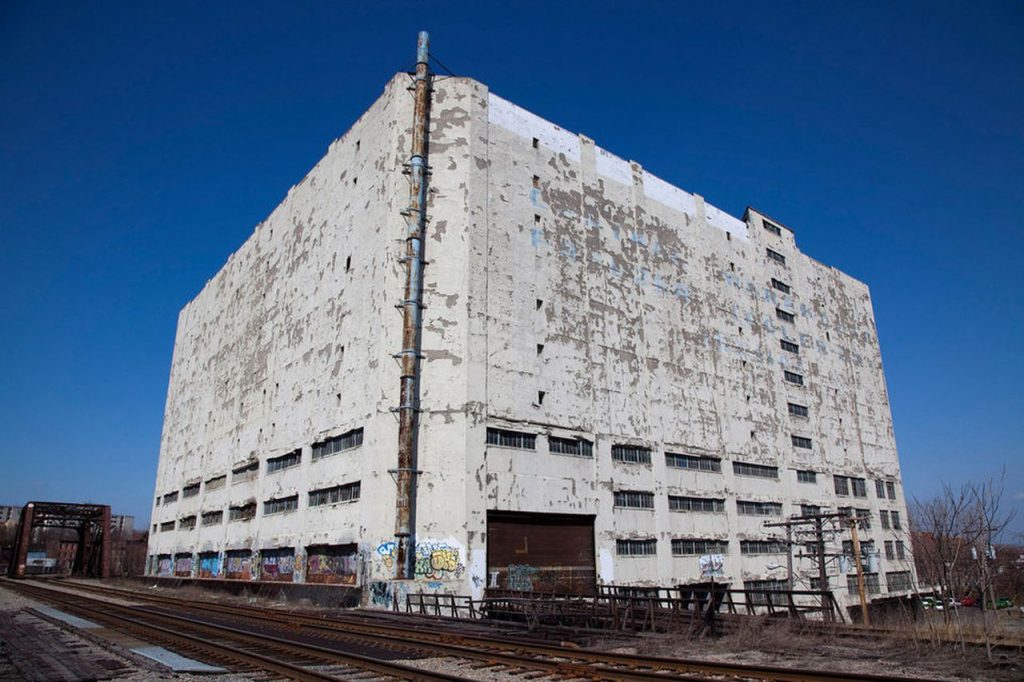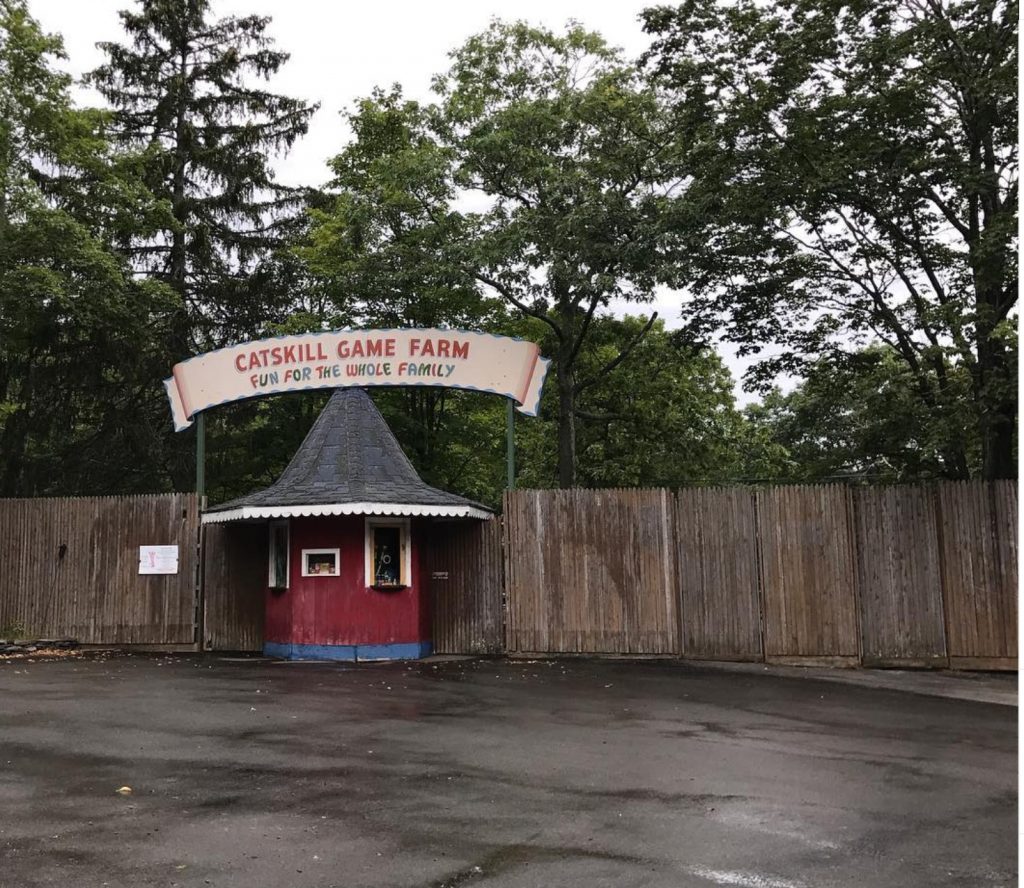 The Catskill Game Farm of New York had Thousands of families visited the venue over its 73-year run to feed the bears, ride the historic 1951 Herschel merry-go-round, and take the train ride through the park. It generated millions of dollars a year in revenue in it's heyday. Money became so scarce in New York by the late 2000s, that before it closed it would barely clear enough to pay the bills in 2006.
The Beechnut factory of New York followed the same route.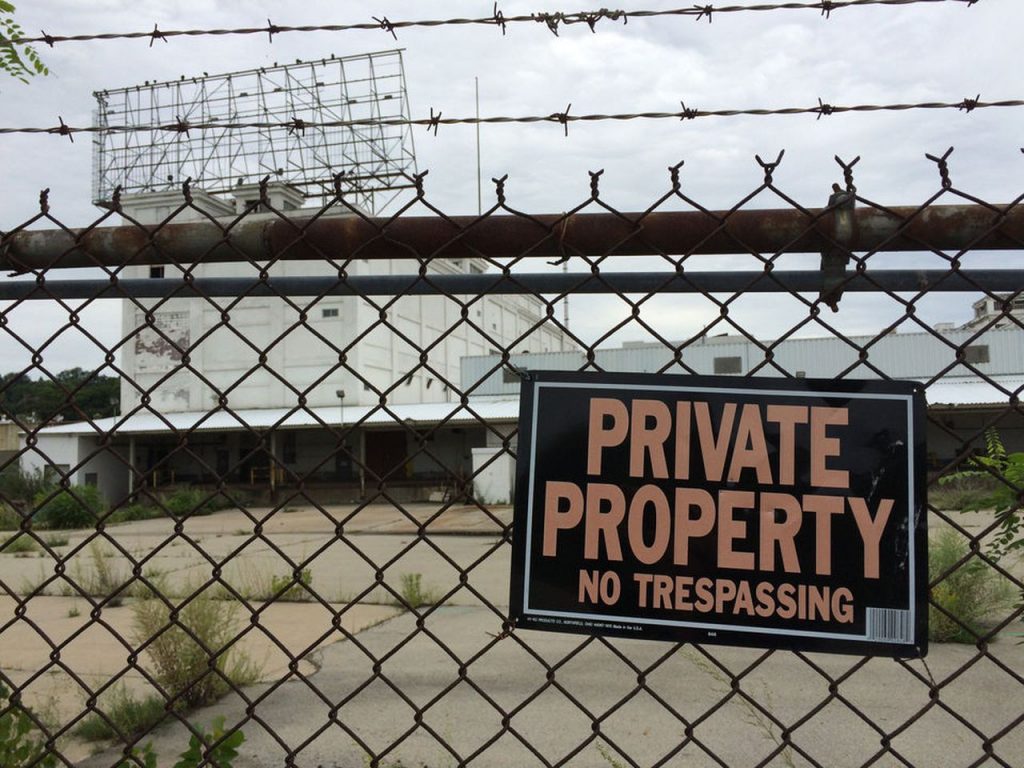 and the Charles Town Mall.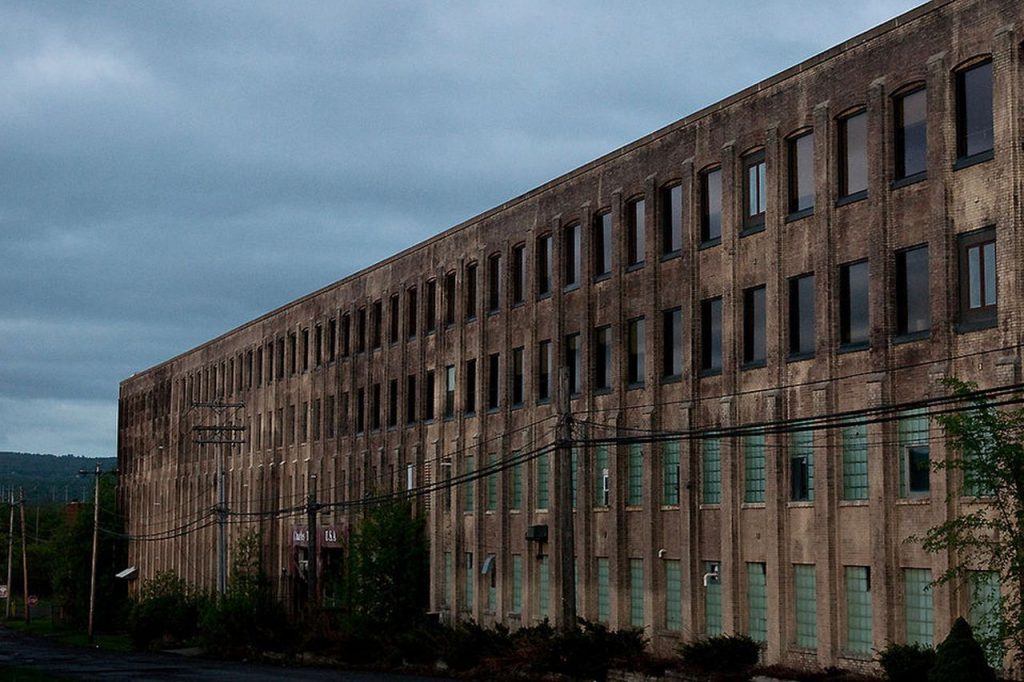 And the list goes on for New York.
The same can be seen in Illinois.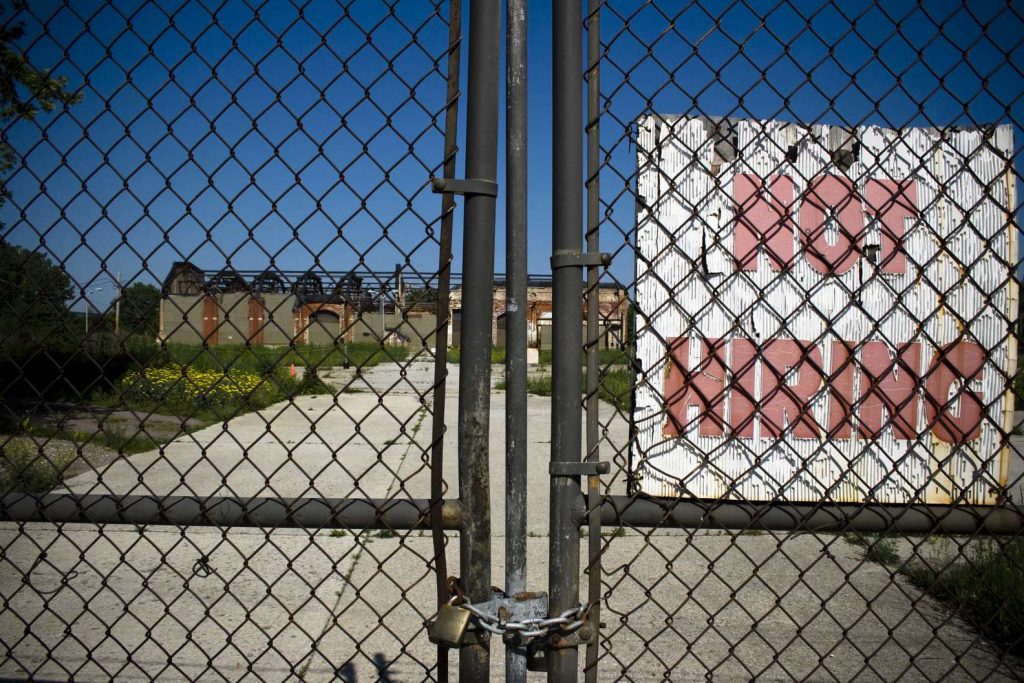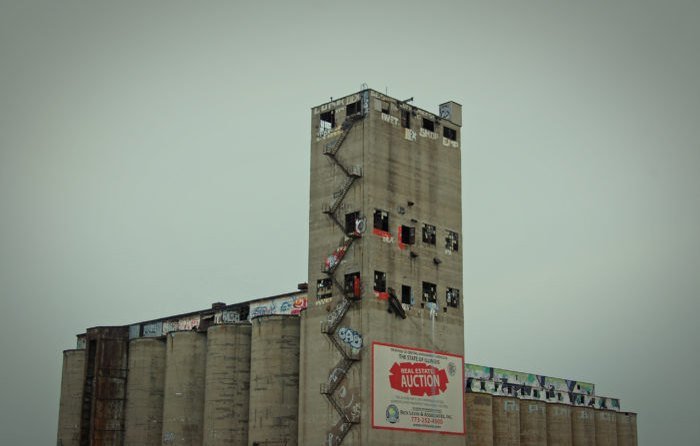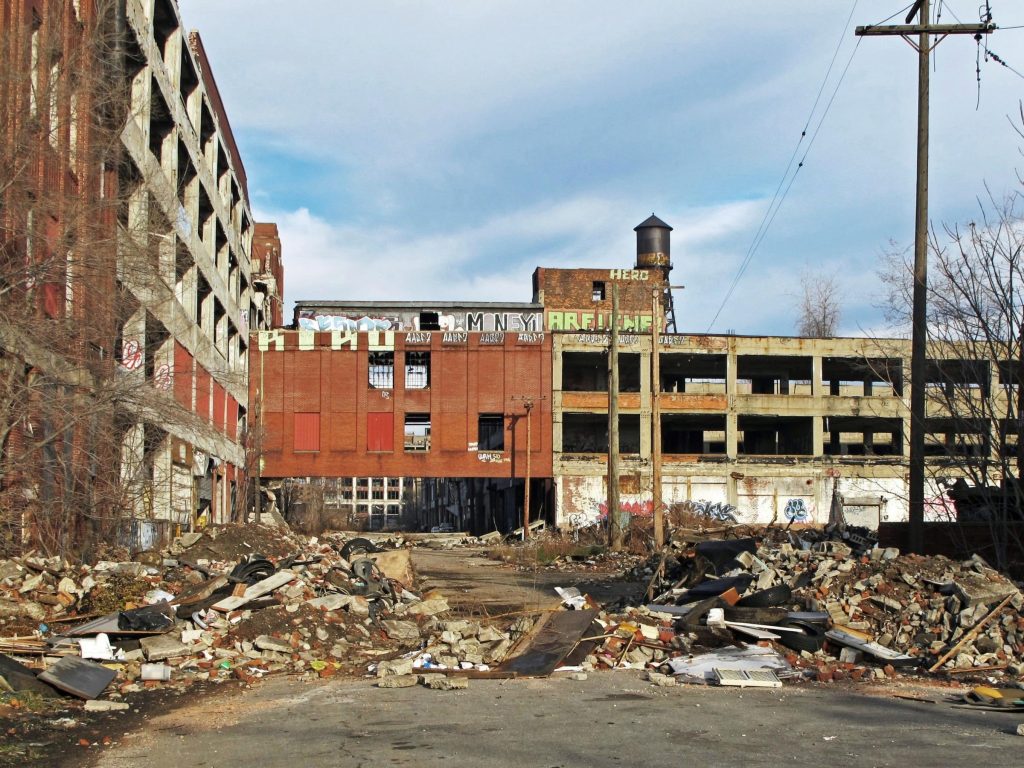 And Delaware.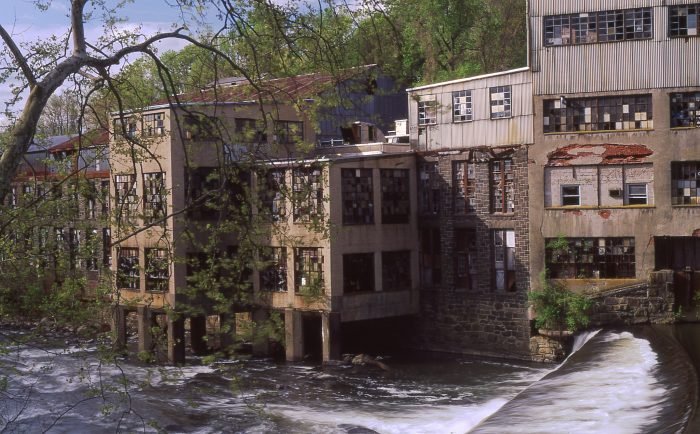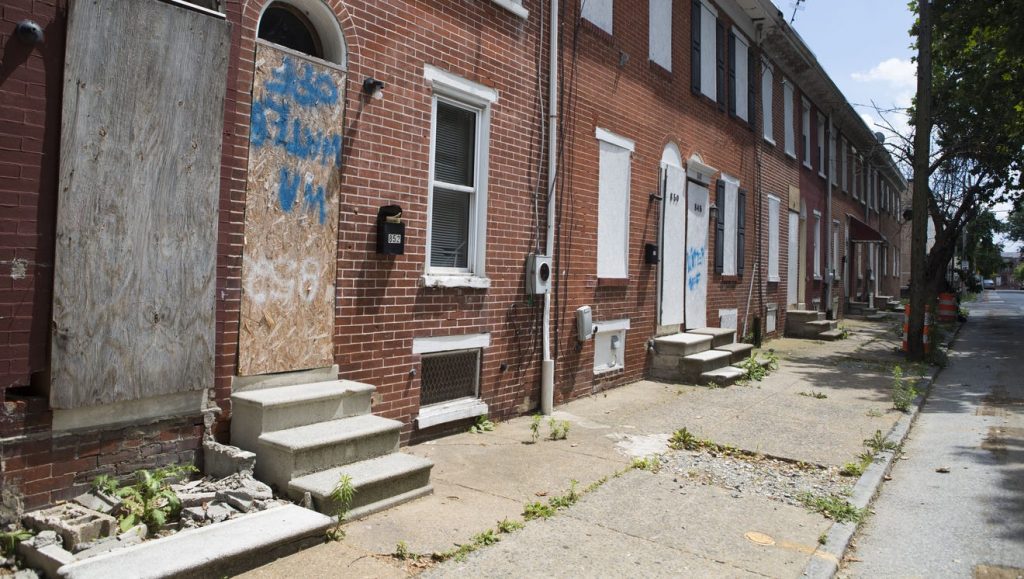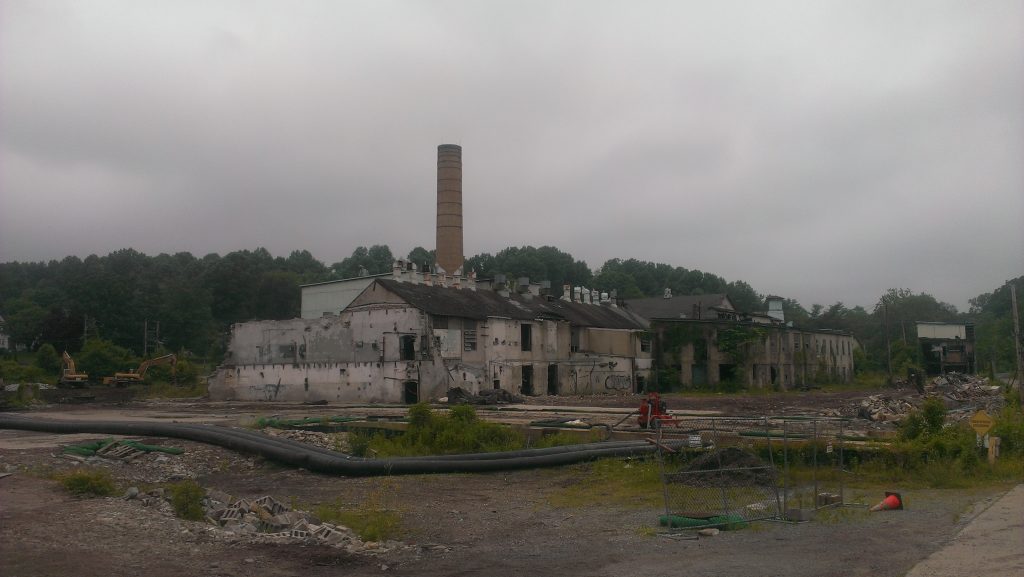 And the best example of all, Detroit.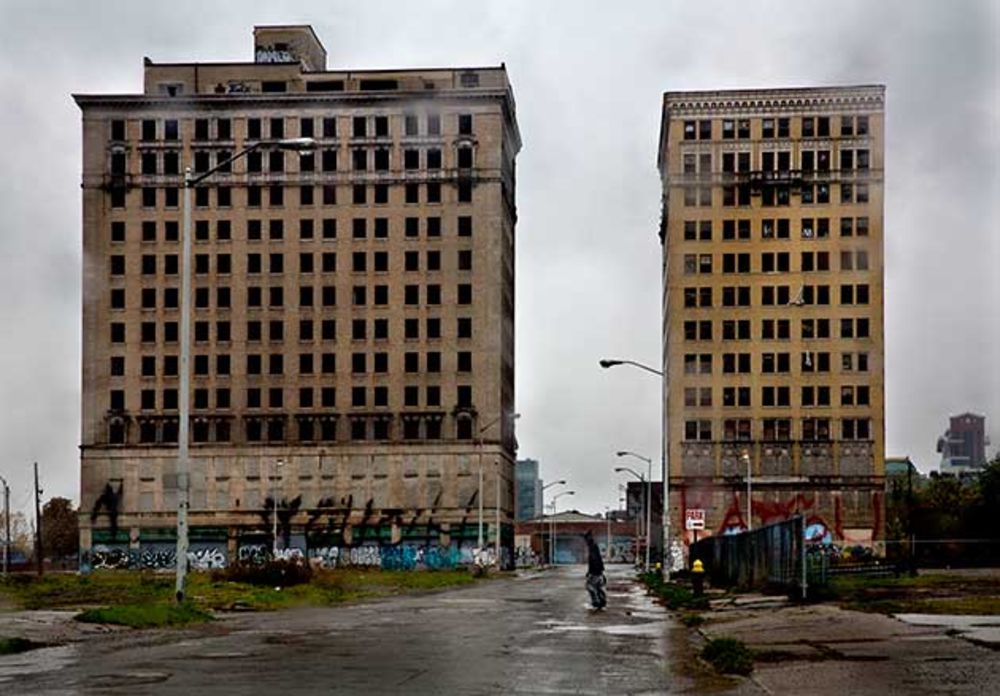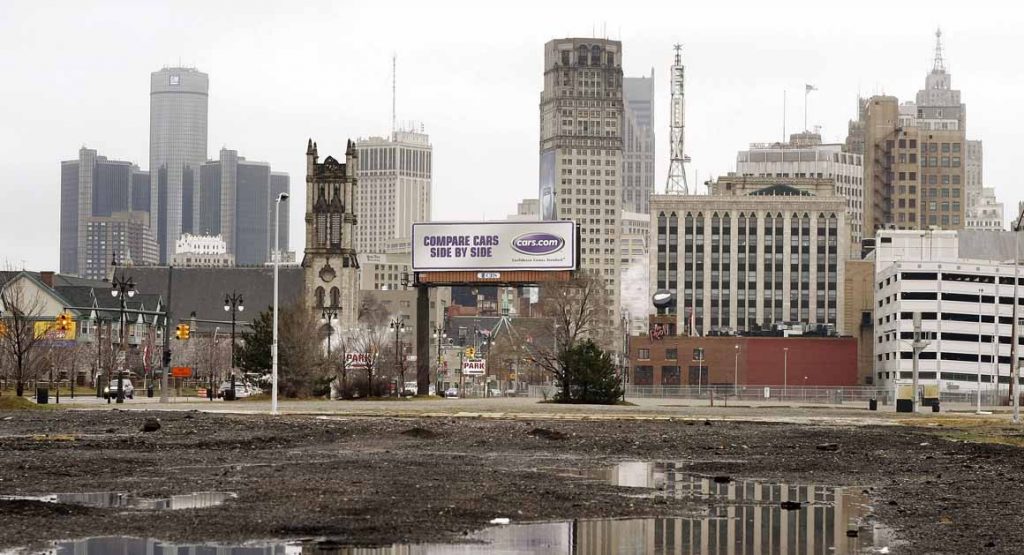 As these people continue to flee though, they are taking their politics with them. The exact politics that destroyed their home states to begin with.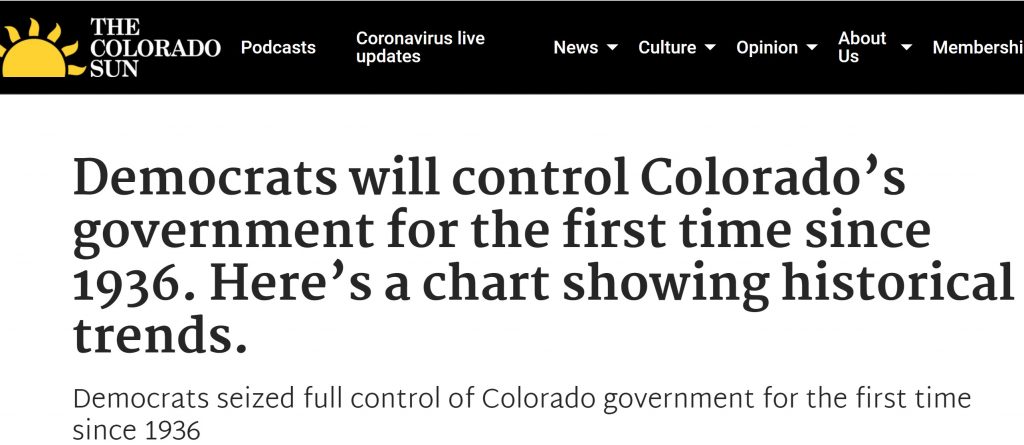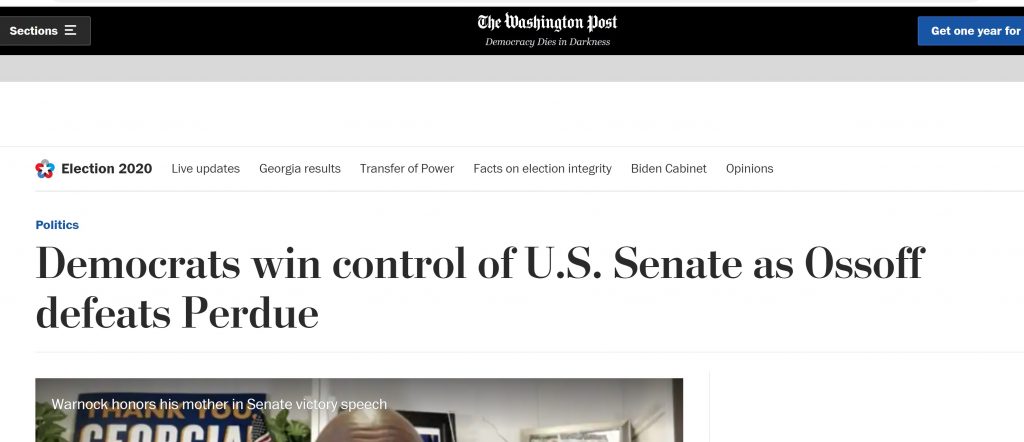 And wherever they go, their policies follow.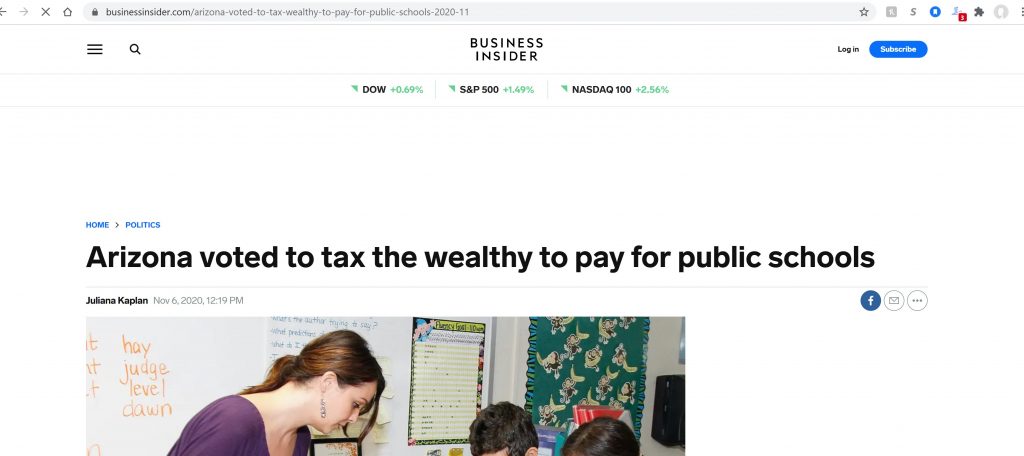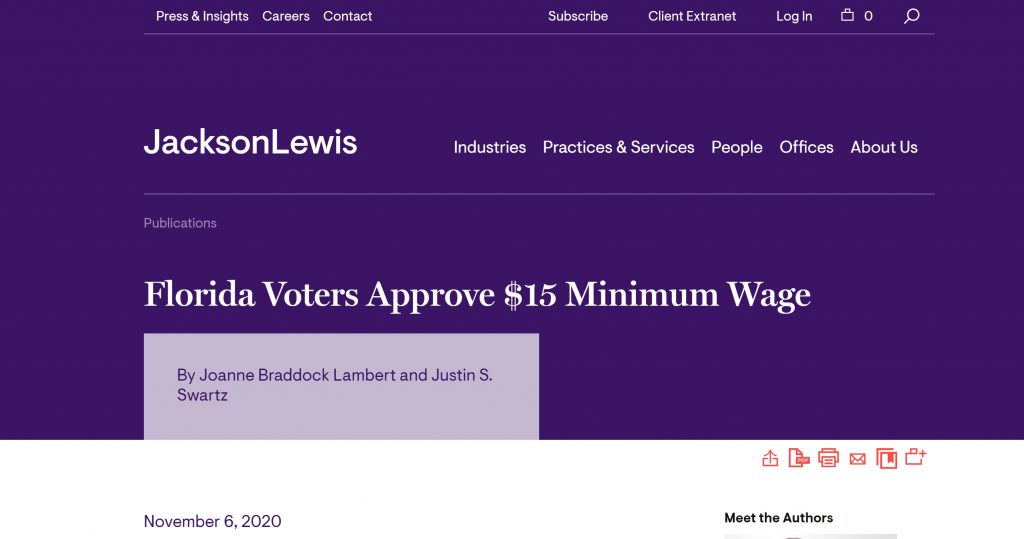 And their policies cause the same problems that destroyed the states they moved from.
Will things get better? How can conservatives enjoy the benefits of Republican policies, when the fruits of the policies attract liberal transplants like fleas to blood? There is no hope in sight for the foreseeable future sadly.
.