Reader Poll: Who Would You Vote For In A General Election? Yang Or Trump
In a hypothetical tossup between Andrew Yang and Donald Trump in the general election, who would you vote for? choose now.
"Humanity First" Capitalist Andrew Yang
or
Businessman tycoon and sitting President Donald J. Trump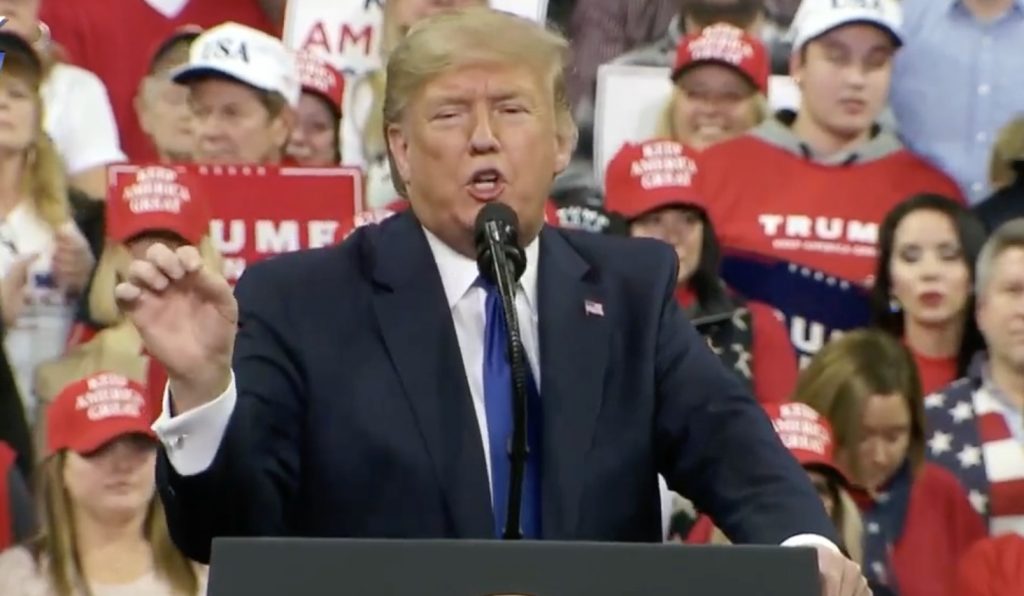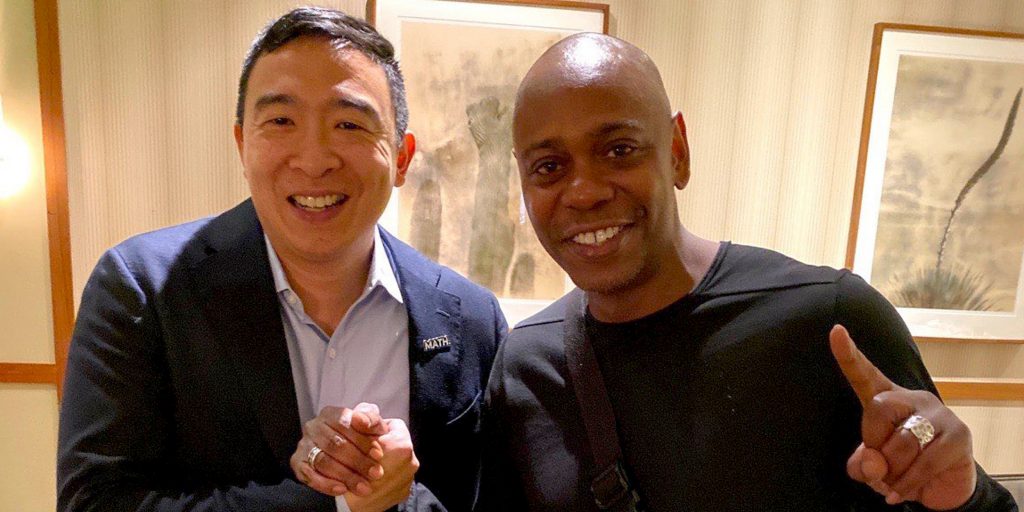 Who would you vote for in a presidential election?
.