3rd world behaviors in Philly and Detroit this election were inexcusable and barbaric
The behaviors of poll watchers, election ballot counting observers, and election officials in Philadelphia and Michigan this election could be considered almost primitive.
Multiple videos have surfaced of behavior that would make someone think they were in a 3rd world country doing vote counting on election day and in the days after.
Here are just some of what has occurred: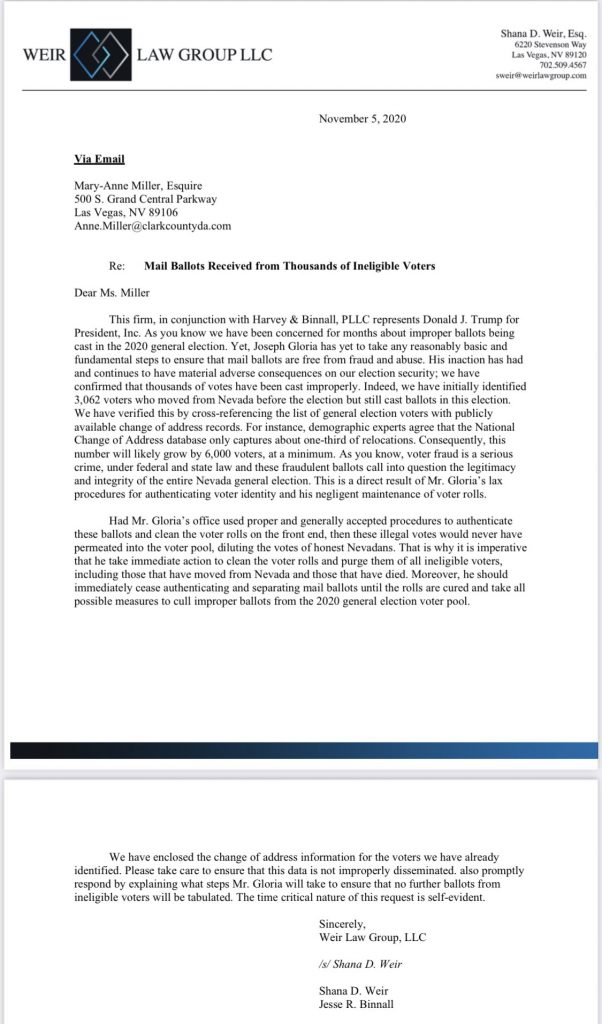 .