Expert Says China, Taking Advantage Of BLM Unrest, Plots EMP Attack That Would Destroy America
China has allegedly been planning to unleash an attack using an EMP for years now, and with the BLM unrest in the country, it is apparently at the point where it feels the time is right for such an assault.
An EMP attack is when a Nuke is detonated high up in the air over a country. The result is that the nuke's explosive radius would spread across the entire country, thousands of miles, destroying an entire continent.
Such an attack would render the United States obsolete. It would knock out all power and electronics, destroying our ability to respond. EMP expert Dr. Peter Pry has been watching China for decades. He says they are nearing the time of putting their plan into action.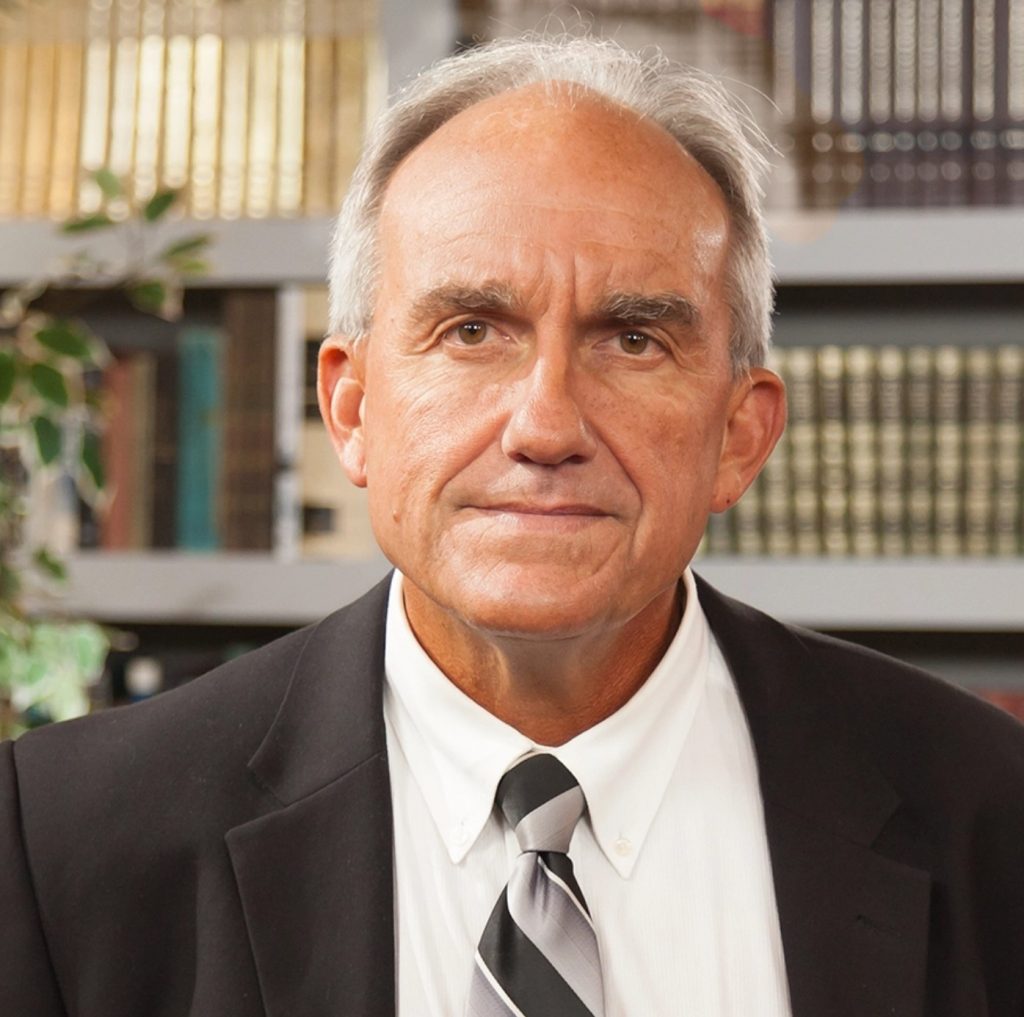 "The nationwide lockdowns brought shortages of all kinds, exposing societal and critical infrastructure fragility — and causing widespread fear." He said. He expects an attack before the year is up.
.