Woman With C-Virus BRAGS Online About Sneaking Out Of China Via Airport To Eat At Western Restaurant
A chinese national from the quarantined city of Wuhan went on social to brag about sneaking out of the country via the airport, even though she was showing symptoms of the coronavirus. She managed to successfully suppress her cough and symptoms, fooling befuddled airport security officers. She did such a good job at hiding her symptoms, the thermal detectors were even fooled. She then jettisoned out of the country and to France, where she went on to dine at a Michelin star restaurant.
Shortly after her "escape," the airports were closed down completely. The woman then went on to chronicle her trickery online on social media.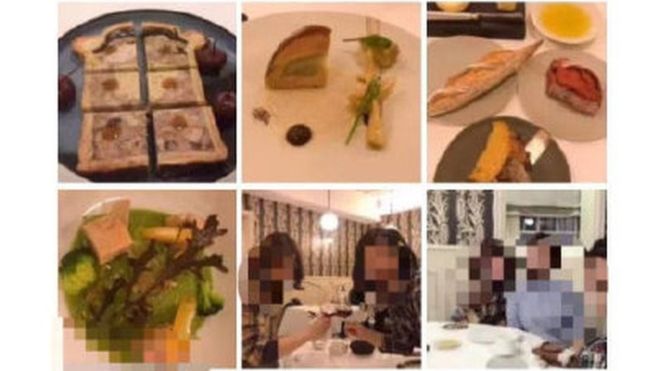 She gallivanted across at least France after landing in Paris, because the photos were taken in the french city of Lyon.
"Finally I can have a good meal, I feel like I've been starving for two days. When you are in a gourmet city of course you have to eat Michelin [food]," she wrote.
"Just before I left, I had a low fever and cough. I was scared to death and rushed to eat [fever-reducing] medicine. I kept on checking my temperature. Luckily I managed to get it down and my exit was smooth."
The chinese government, naturally embarrassed, had the embassy track the woman down though, and according to the embassy, her symptoms are under control. Whatever that means.
.