Hours Long Wait In Nevada As Thousands Of Republicans Never Got Ballots By Mail
thousands of people, thousands of Republicans among them, never received ballots in the mail for the Nevada primaries. The state had switched to voting by mail this election. As a result, if a voter doesn't get their ballot, they had to go to the county election department to get one again.
The result was a line that stretched for hours and hours, with many elderly giving up and being deprived of a vote.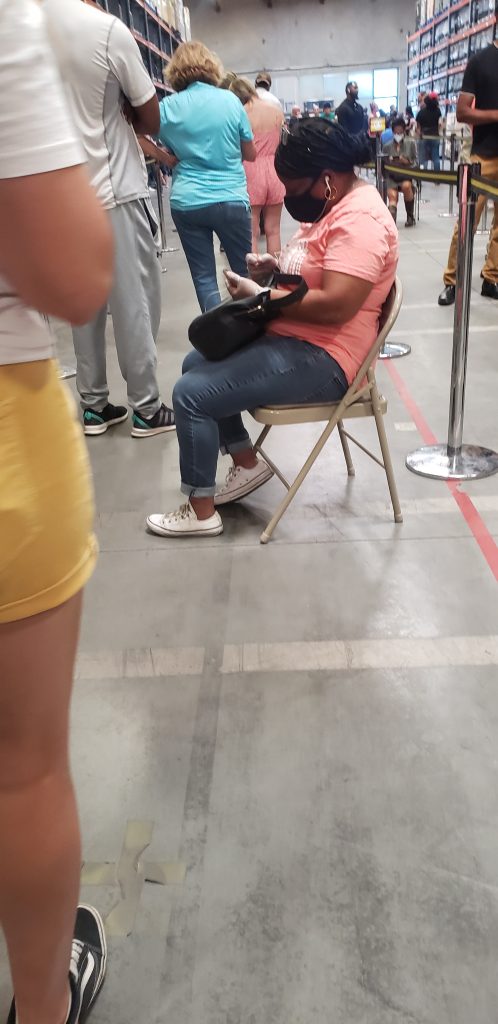 The disaster is a result of Nevada Democrat Governor Sisolak, who wanted voting to be done entirely by mail. We'll see how turnout looks after today.
.