Development of Prntpage: A Free Market Social Media Platform
Prntly founder Alexander Portelli is devloping a website that will act as a free speech haven and marketing platform. Its well understood that the social media giants Facebook and Twitter have zero tolerance for dissent and put peoples livelihoods at risk with the prevalence of cancel culture. Below are some screenshots of dev progress: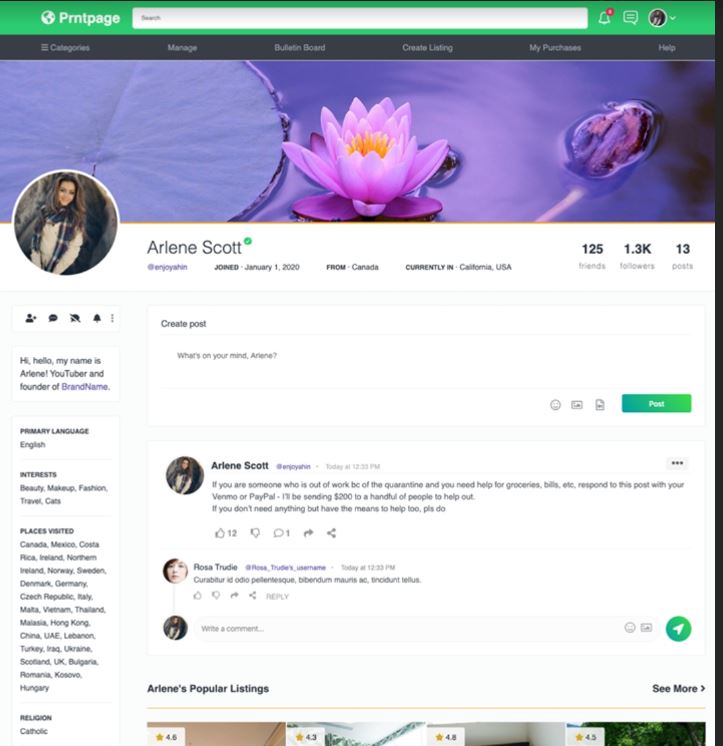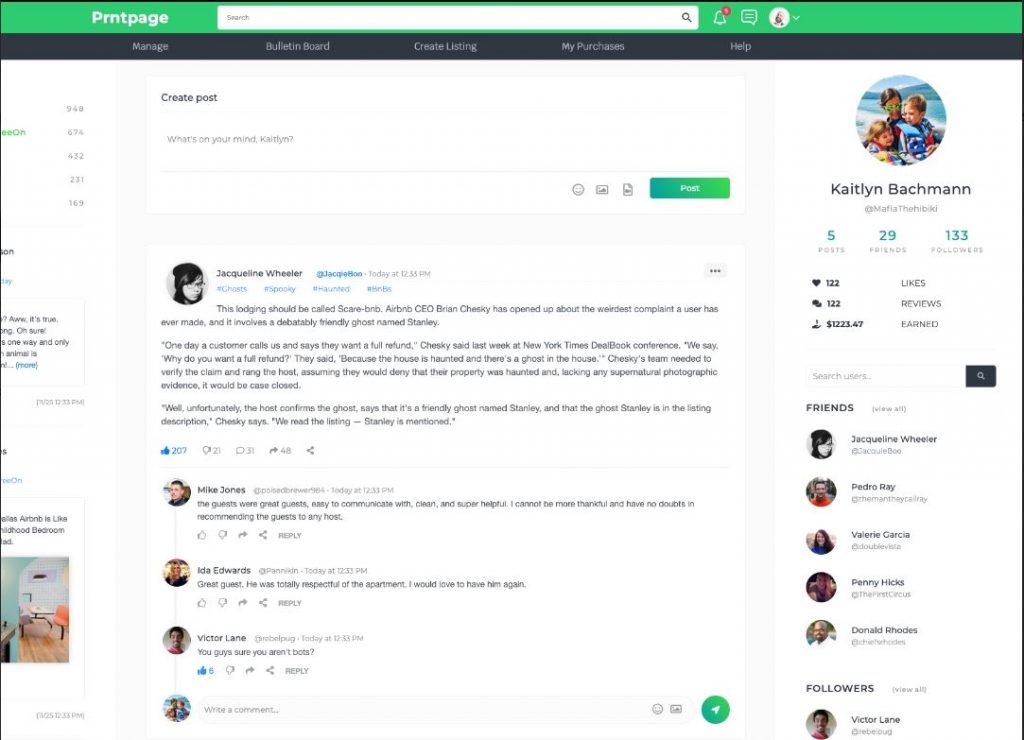 If you'd like to support the effort to create a new and open social media experience Alex has created a fundraiser to help finish the project. It can be found here:
https://fundly.com/finish-a-social-network-platform-that-won-t-censor-users
.