White BLM Protester Killed on Seattle Highway by Black Driver
24 year old Summer Taylor died at a hospital after being struck by a vehicle during a blm protest Saturday night.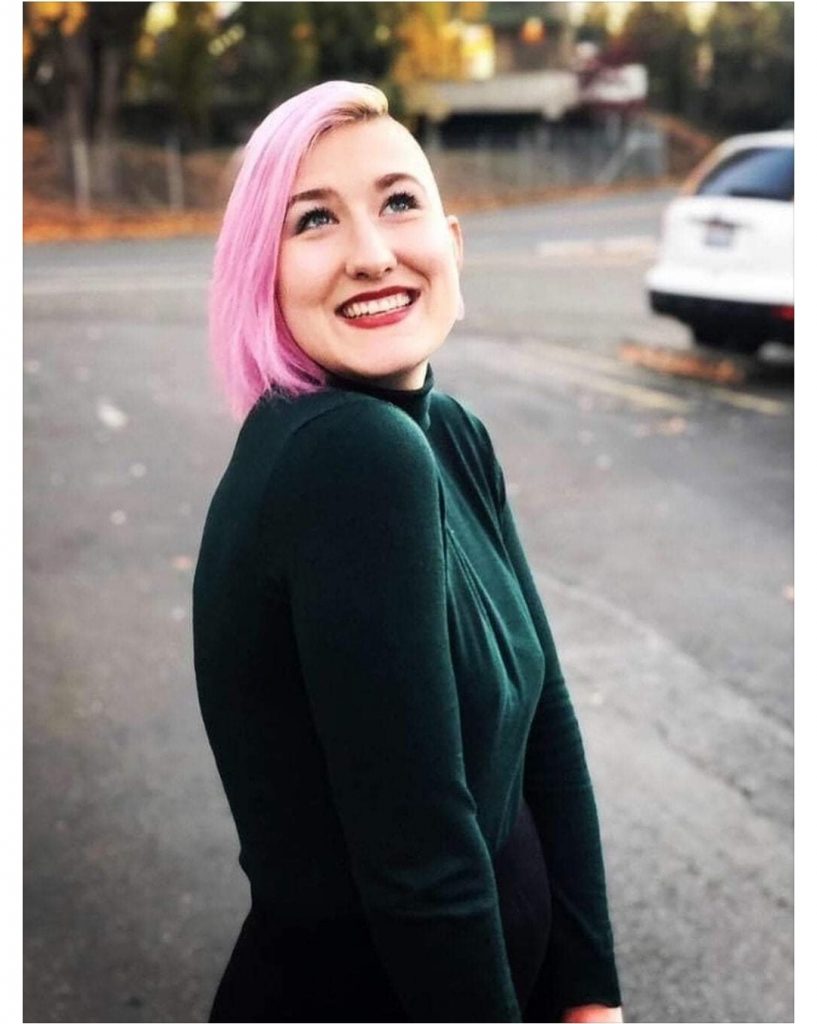 Protesters blocked interstate 5 with their own cars for protection but the hit and run driver went around them speeding into the crowd. The perpetrator, Dawit Kelete, was apprehended by police later on. He is now being held without bail.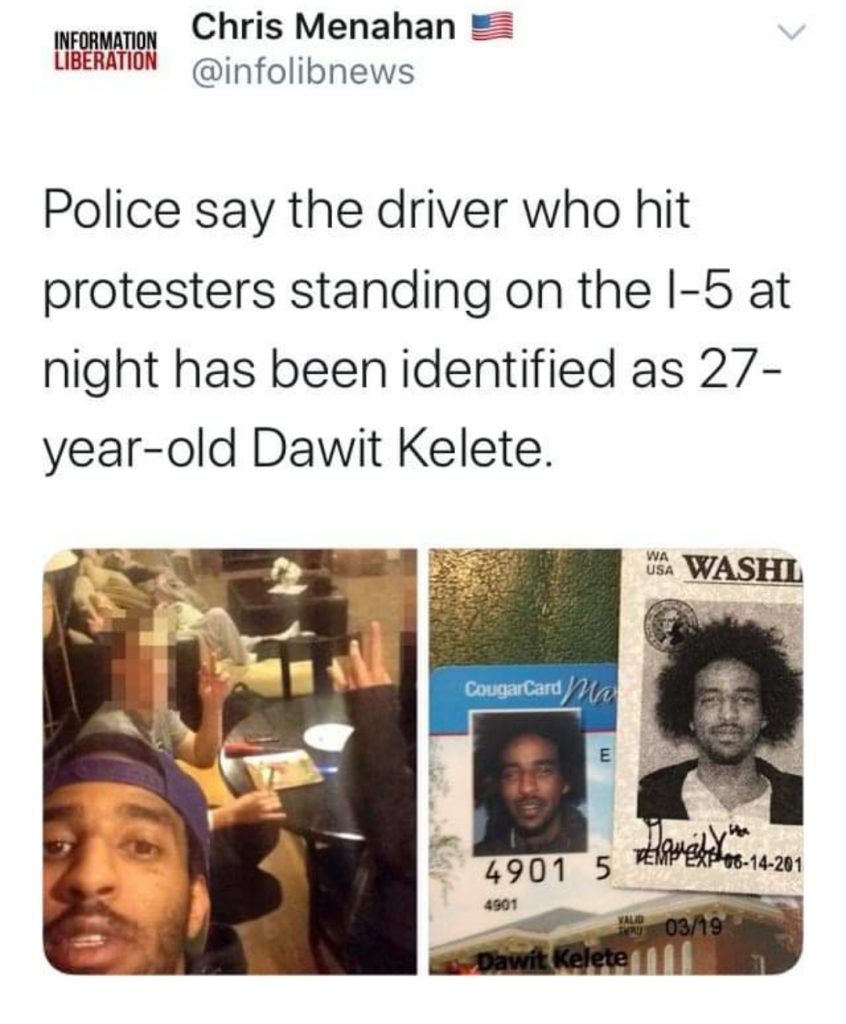 This incident is another example of the consequences brought about by the national unrest these last few weeks. It's demonstrative that regardless of your cause any event held on a highway carries deadly risks. The irony of a white woman protesting for blm being struck and killed by a black man shouldn't be lost on us either.
.