Retro new: One year ago a woman could be free out after 30 years kidnapped
For more than three decades the victim of 49 years was subjected and under threat of death by Mathías Enrique Salazar Moure, in an apartment of the Los Mangos Residential Complex in Aragua state, Venezuela. After she escaped it became known that three more women were also in captivity, including Salazar's wife, who was 32 years old missing.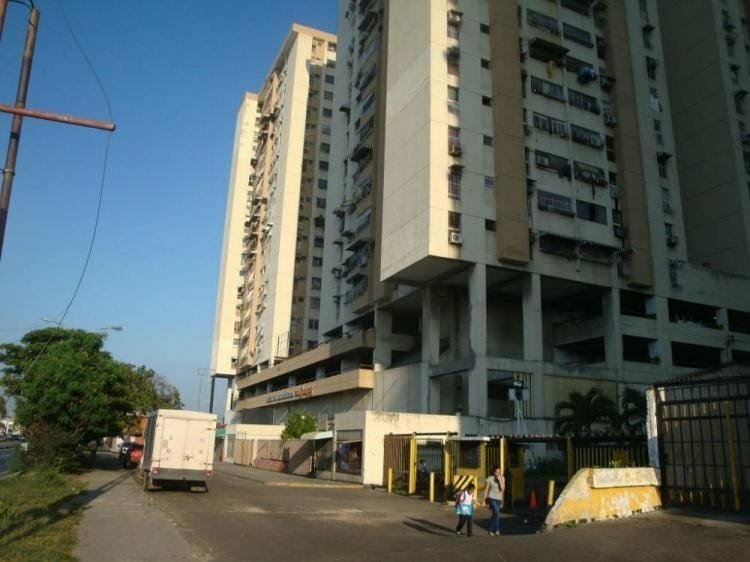 Morella's life * stopped on December 23, 1988. That day her boyfriend, Mathías Enrique Salazar Moure, 23 years old at the time, abducted her. He proposed to run away from his family under the excuse that they did not accept him and once they met at the Valencia terminal (Carabobo) he threatened her.Morella spent 31 years locked in an apartment on the 4th floor of Tower C in the Los Mangos Residential Complex, on Avenida Constitución de Maracay (Aragua). I couldn't see the daylight or look out the window. He spent more than three decades in the dark, listening to the radio and watching regional channels on television.The apartment had no sockets, when the sun went down it was dark. The curtains were thick, could not make noise and the few times the neighbors heard something Mathias replied that she was the cleaning lady.Her captor, known by the neighbors as "the fat Mathías", did not live with her. He visited her to feed him a menu that did not change in all that time: rice, eggs or lentils, to sexually abuse her, threaten her or cause severe beatings. If she did not agree to have sex with him, he deprived her of water or food. Morella began her relationship with Mathías when she was 17 and he 23.The young woman had barely finished high school. His family did not want him because he had already been aggressive. A year later the man proposed to leave Valencia with the excuse of "fighting for his love."He hit her a lot, threatened her and traumatized her so much that she was afraid to get up. On two occasions he left some keys, which were not those of the apartment, and she tried to open the door, but when he returned he noticed and the beatings were brutal. She was already afraid to do anything and have him kill herOn January 24, 2020 Morella, 49, returned to see some keys in the apartment while Mathias was gone. He tested on the lock and, unlike the previous opportunities, they did open. Escaped."Fat Mathías" was charged with the crimes of sexual violence, sexual slavery, suicide induction and psychological violence. The examinations performed on the victim, by order of the prosecution, confirmed the above.After Morella's family made the case known, social media received comments from neighbors who always suspected that "fat Mathías" locked up women. There are three other confirmed victims.
.