2019: Over 400 San Francisco restaurants closed, minimum wage all time high, thousands of homeless defecate on streets
San Francisco has blue skies and perfect sunny weather much of the year, but entering the city you'll find a different story. 2019 saw the beginning of what some economists have been predicting would happen for awhile; economic apocalypse. Over 400 restaurants closed in 2019 alone. Restaurant owner Gail Wilson closed down her two decade old San Fran establishment, Memphis Minnies, blaming minimum wage laws. She laid over over a dozen employees.
"When you have a small restaurant, the minimum wage is a huge part of the finances," Wilson said at the time to the San Francisco chronicle. "Even a small dip in sales" can be stressful financially. "It makes it hard to keep going."
Meanwhile on the homeless front, the city spent over a quarter billion dollars on homeless services. And yet, more and more homeless keep coming to San Francisco. Nobody can understand why.
The Mayor has made it a top priority to increase funding even more for the homeless epidemic in 2020.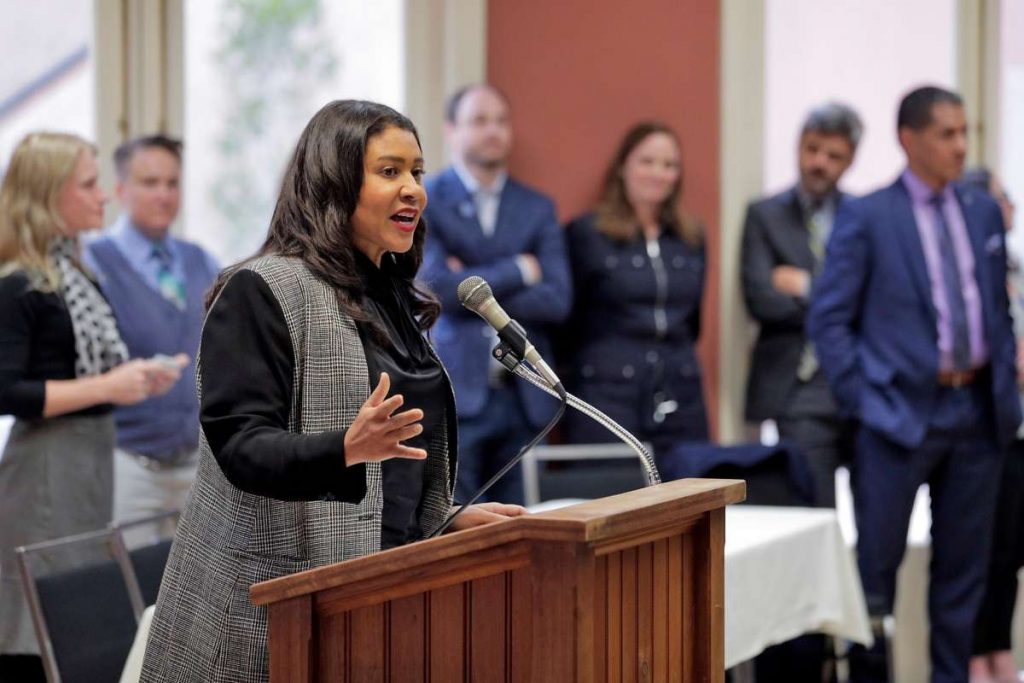 And the city has an even bigger problem from the thousands of homeless living on the streets; they have no where to defecate. According to data, thousands of public defecations are occuring every day throughout the city, faster than the city services can pick up the feces.