Work Visa Restrictions mark Huge America First Victory
Temporary work visas are being severely restricted amid efforts to help the American economy recover from the coronavirus shutdowns. Millions of Americans applied for unemployment in the last 4 months and these people are the Trump Administrations top priority.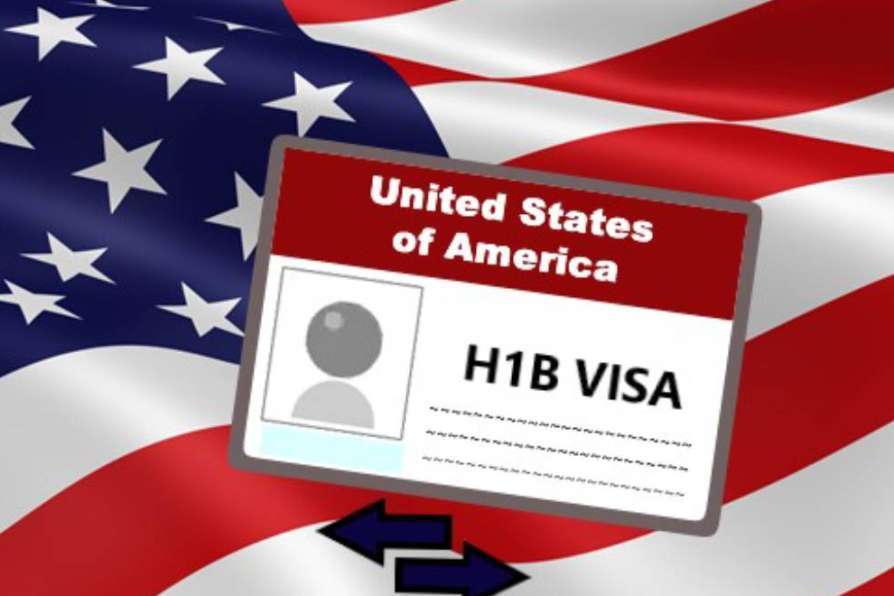 The measure will stop an estimated 525,000 visa applicants from competing for jobs in the recovering economy. As of right now the new restrictions are set to last through January of next year.
No doubt the liberals will make this out to be a racist anti immigrant move. In reality it is the right move and in the interest of every unemployed American who is facing an uncertain future when it comes to entering back into the job market.
Trump has maintained that many of the temporary work visa programs are abused by American companies to avoid hiring American and to get away with paying lower wages. Because of the circumstances the administration has decided to take action that we hope will translate into more permanent change in the future.
.