Indian Restaurant Owner In Vegas faces Boycott For Supporting Trump
the indian owner of restaurant Saffron Flavors of India is facing a harsh boycott for supporting the MAGA movement.
The owner faced a huge backlash online on his Google pages in the Democrat city.
White liberals trashed the immigrant's restaurant, claiming they won't support the establishment.
A man named Kent Fritzel just recently visited the locale just to give it 1 star.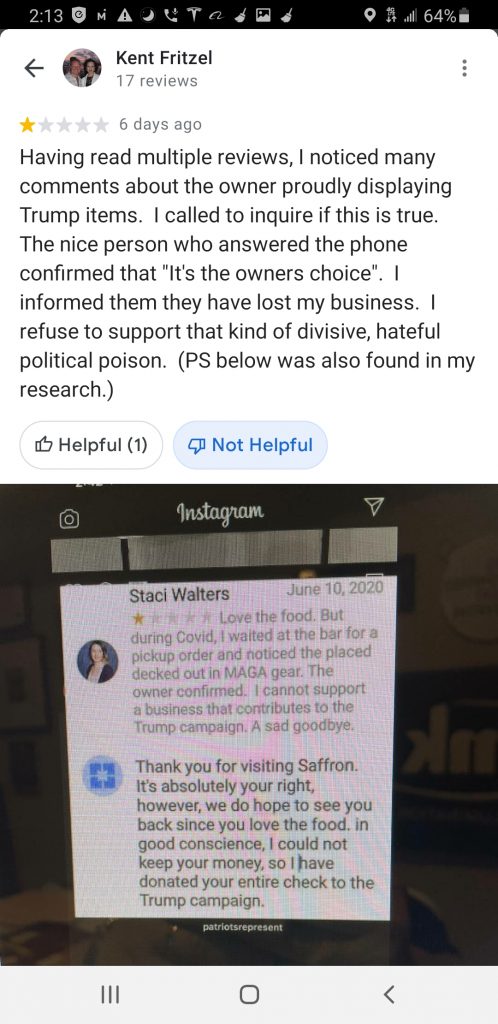 Other liberals are following suit.
The Saffron Flavors of India is located in the Centennial Hills corner of Las Vegas, about 23 minutes from the strip.
this writer ate at the restaurant and found the food very good.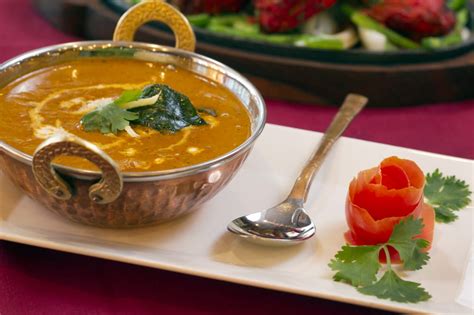 .